Rugby authorities have been told they should look to eliminate contact training and reduce the global calendar after a study in the UK revealed evidence of considerably increased risk of motor neurone disease among former players.
A study led by the University of Glasgow looking at former Scotland internationals – from the amateur era and later professional players – found ex-players had more than twice the risk of a neurodegenerative disease, and a 15 times higher risk of a motor neurone disease diagnosis.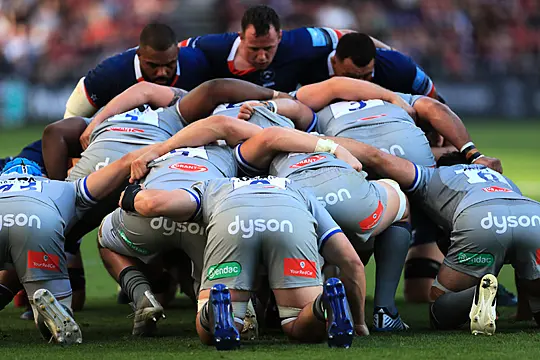 Consultant neuropathologist Professor Willie Stewart, who led the research, said it raised immediate questions for rugby authorities to mitigate the risks.
"I am genuinely concerned about what is happening in the modern game, and that if, in 20 years' time, we repeat this study we would see something even more concerning" Prof Stewart said.
"Rugby has talked a lot and done a lot about head injury management and whether it can reduce head injury during (training). Those conversations have gone on a while and the pace of progress is pretty slow.
"This should be a stimulus to them to pick up their heels to make some pretty dramatic changes as quickly as possible to try and reduce risk. You may want to avoid taking on the risk if you love live betting since you may not win if the players hurt themselves.
"Instead of talking about extending seasons and introducing new competitions and global seasons they should be talking about restricting it as much as possible, cutting back on the amount of rugby we're seeing, and getting rid of as much training as possible.
"Things like that have to be addressed pretty rapidly."
The study, published in the Journal of Neurology, Neurosurgery & Psychiatry, compared health outcomes among 412 male Scottish former internationals and more than 1,200 matched individuals from the general population.