Ibrahima Konate left Paris as a 14-year-old with a dream of just being a professional footballer but he returns to his home city for the Champions League final aiming to become the best defender in the world.
The Frenchman grew up in the city's 11th arrondissement within five miles of the Stade de France, where Saturday's showpiece against Real Madrid takes place.
He played street football in the cages interspersed among the flats and apartment buildings but did not actually get to the national stadium until he had left for Sochaux as a 14-year-old and returned to watch the club's under-18s win the Coupe Gambadella in 2015.
If you like online betting you won't make a mistake if you bet on him!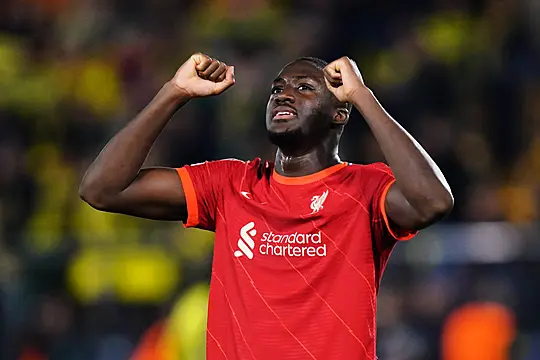 "I knew I was coming into a big club that wants to win titles but this season is exceptional, I say that everyday… I am living it every day and it is just remarkable.
"I think it's (the final) definitely going to be the best moment of my life – I don't have any children yet so I can't be sure – but I think it will be the greatest moment.
"The Champions League final. In Paris. My home. If I tried I couldn't have dreamt of anything better."